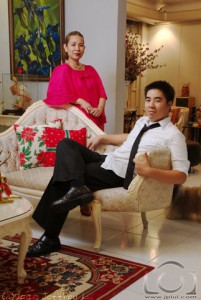 Great news! We will be offering a family promo for the new year! Have your family portrait taken, ANYWHERE YOU WANT*, be it in your garden, your living room, or in the forest behind your house, you name it! All at the low, low, special promo price of only P5,000**!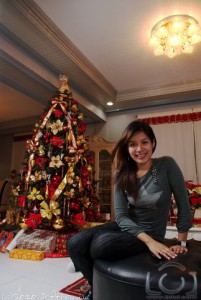 In addition to this great money-saving offer, if you refer a friend to the promo, you can earn as much as P5,000 or more! We'll give you 10% referral commission (at least P500) in CASH! If you refer 5 friends, we'll give you 20% referral commission (P5,000) or a free family portrait session FREE!
EDIT: If that wasn't enough, if you refer a friend to us, we'll give you a 25% discount on our framed prints!
This promo is only valid until February 28, 2010.
Click here to contact us about the promo
T&C:
*Within Metro Manila. Transportation charges apply outside Metro Manila.
**Price does not include make-up artist and stylist, and includes use of 2 lights and 1 assistant as needed for basic setup.